NSPE PE Institute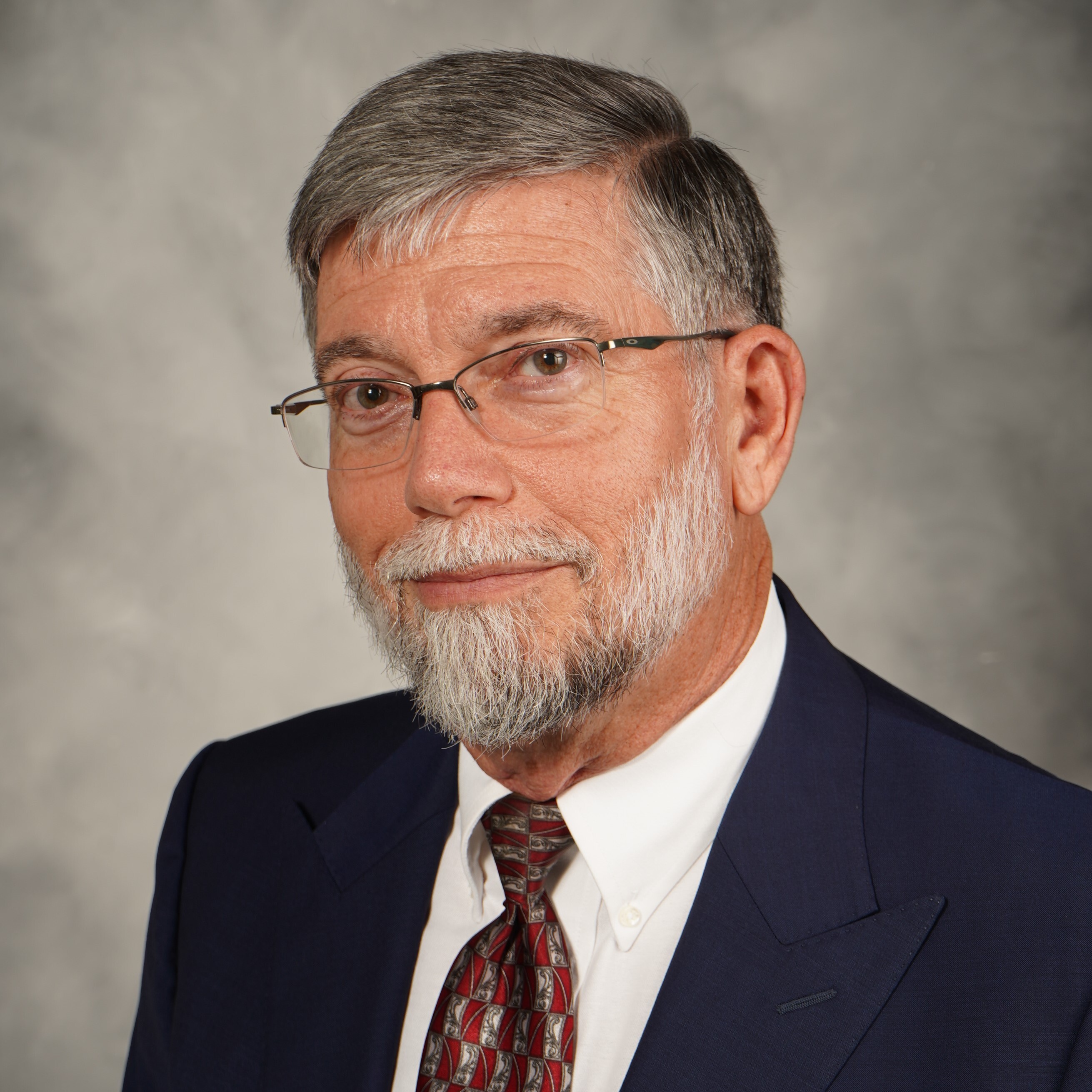 George Hamilton, P.E., F. NSPE
Human Factors Engineer
NASA/MSFC
George was born and raised in Huntsville, AL where he achieved the rank of Eagle Scout. He graduated from Auburn University (BSME 1980), and then worked construction in Saudi Arabia on the King Khalid International Airport. He attended graduate school at University of Alabama Birmingham (MS BME 1989) where he studied the design of orthopedic joint implants, before becoming a PE in 1992. Since 1989, he has worked for NASA at the Marshall Space Flight Center where he does Human Engineering design and analysis support, to insure that the ground crew can easily assemble and maintain the new SLS vehicle.
He has been active in Huntsville chapter of Alabama Society of Professional Engineers (ASPE) for nearly 30 years; is a past ASPE House of Delegates representative, currently serves on the NSPE Council of Fellows Executive Committee, as well as the ASPE director on the Alabama Engineering Hall of Fame Board of Directors, is a decades long MATHCOUNTS supporter, and is a member of several professional and honorary groups including Tau Beta Pi.
He lives in Huntsville with his delightful wife, Laura, a retired Madison County Circuit Court Judge, and Fred the Poodle. They have two adult daughters and triplet grandchildren. His hobbies include cycling advocacy, cycle tours on a recumbent bike, and design and operation of combustion spud guns.