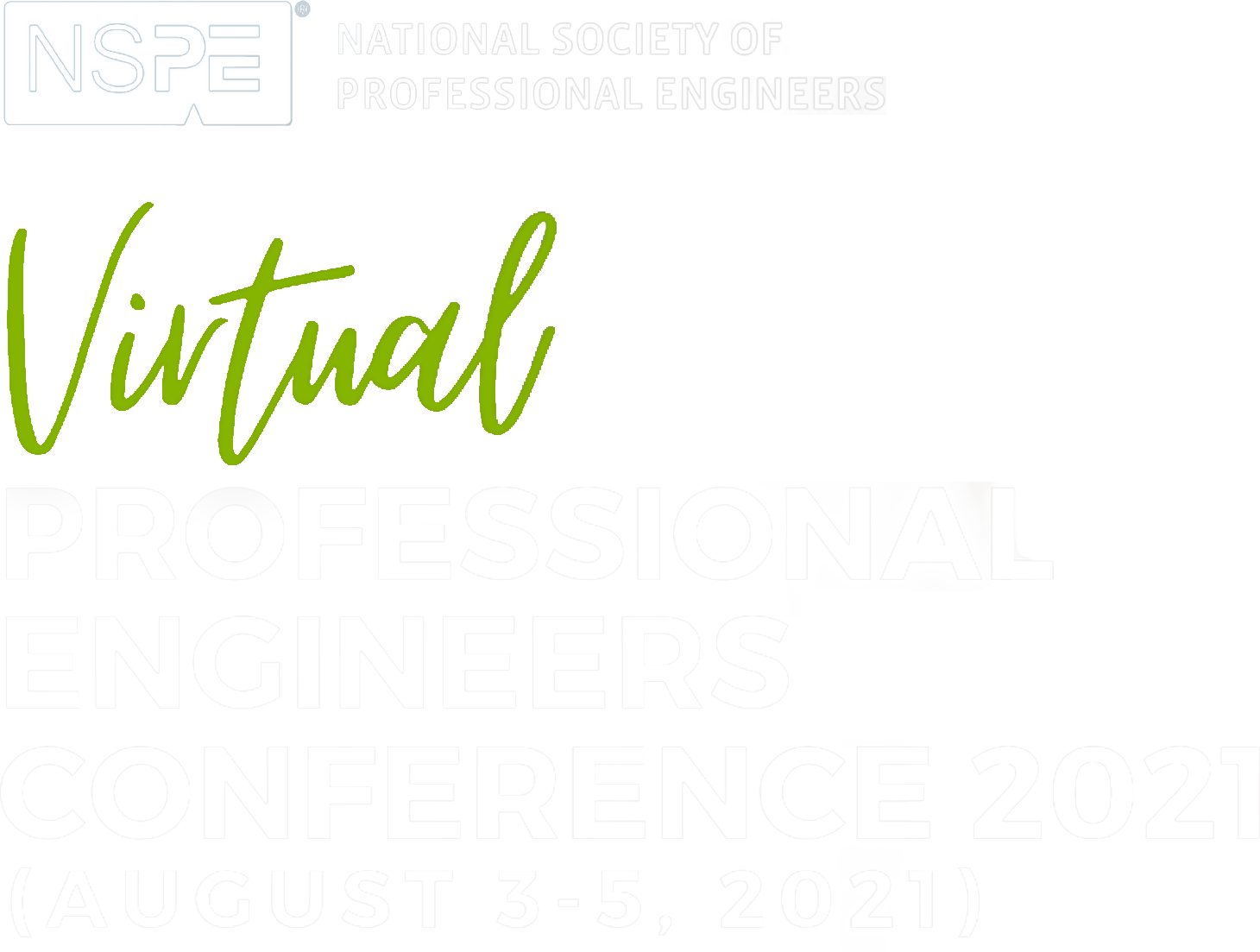 Design and Implementation of Machine Learning and Artificial Intelligence for the Digital Professional Engineer
Most systems today are enhanced and modified digitally while being integrated into physical systems in our world. Digital modernization with artificial intelligence (AI) and machine learning (ML) is embedded through sensors and actuators with Edge Computing, but digital thinking is slowly creeping, and maybe surprising our engineering workforce.
AI and ML is changing how we design, collect, analyze, operate, maintain and decommission our legacy systems. Not only are digital systems and tools impacting our end products, the design and implementations are changing. Change warrants the way we should be accountable to protect the public's health, safety, security, and environment (HSSE). Engineers are becoming the profession of choice for these quantitative, digital systems. We apply AI as a cognitive assistant while embedding our thinking, analysis, and responses into the system as machine learning algorithms on Edge Devices.
The road to digitization is accelerating with globalization, COVID 19, politics, new workforce design, and economics compressing time horizon expectations. The basic principles, methods, and laws that professional engineers apply could be codified and govern Artificial Intelligence and Machine Learning Systems pervasive around us.
The public looks to the profession to guide them. Accidents and fatalities have already occurred with improper fundamentals outside of the Professional Engineers' purview and oversight. We have to incorporate and govern technology as we have did using classic engineering methodologies, fundamental laws from physics, thermodynamics, statistics and probabilities and not ignore that the systems will continue to be AI enabled.
PDH: 1
NY Approved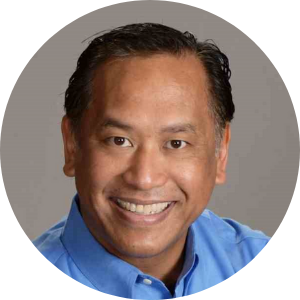 Dr. Ben Amaba, P.E., CPIM®, LEED®AP BD+C
Chief Technology Officer for the Industrial Sector
IBM
Dr. Ben Amaba holds a PhD. degree in Industrial & Systems Engineering, a M.B.A./M.S. degree in Engineering and Operations, and a B.S. degree in Electrical Engineering. Dr. Amaba is a registered and licensed Professional Engineer in several states with International Registry; certified in Production, Operations, and Inventory Management by APICS ®; LEED® Accredited Professional (Leadership in Energy & Environmental Design); and certified in Corporate Strategy by Massachusetts Institute of Technology in Cambridge, Massachusetts. He is responsible for industrial manufacturing, infrastructure, engineering, and supply chain solutions. Dr. Amaba is the Chief Technology Officer for the Industrial Sector, IBM Data Sciences and Artificial Intelligence Team Elite. Dr. Amaba's focus and interest is in artificial intelligence, data sciences, and cloud technology.
Dr. Amaba holds a copyright for Process Activity Flow Framework®, framework for requirements, design, architecture, simulation, and application development techniques. Dr. Amaba is prominently featured in "Giving 2.0," by Laura Arrillaga-Andreessen with Stanford Business School, which details contributions to bolster and promote STEM education and careers, and is an Alexis de Tocqueville Society/United Way Member, which recognizes local philanthropic leaders.
Dr. Amaba holds positions as Executive Member to the Dearborn Artificial Intelligence Research (DAIR) Center, Industry Council Advisor to Project Production Institute, Board of Director of Whoop Wireless Corporation, UCX Corporation, and RANCS Group LLC, Board Member to the Council of Industrial and Systems Engineers (CISE), Executive Board Member of Applied Human Factors and Ergonomics (AHFE) and Editorial Board Member to IEEE (Institute of Electrical and Electronics Engineers) IT Professionals, Founding member to the Institute of Advanced Systems Engineering, Founding member to the Center of Advanced Supply Chain Management, Editorial Board of The Open Cybernetics and Systemics Journal, and Executive Advisory Board Member to the Texas A&M, University of Miami, University of Houston, and University of Central Florida.
$i++ ?>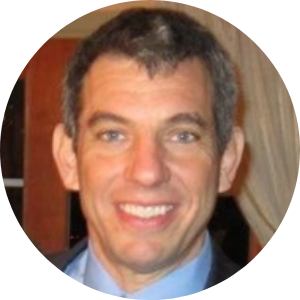 Dr. Phillip A. Laplante, CSDP, P.E.
Professor of Software and Systems Engineering and Affiliate Professor of Information Sciences and Technology
Penn State, Fellow IEEE, Fellow SPIE
Dr. Phil Laplante is Professor of Software and Systems Engineering at Penn State and a visiting computer scientist at the US National Institute of Standards and Technology (NIST). He received his B.S., M.Eng., and Ph.D. from Stevens Institute of Technology and an MBA from the University of Colorado. He is a Fellow of the IEEE and SPIE and has won international awards for his teaching, research and service. From 2010-2016 he led the effort to develop the national licensing exam for software engineers.
He has worked in avionics, CAD, and software testing systems and he has published 37 books and more than 300 scholarly papers. He is a licensed professional engineer in the Commonwealth of Pennsylvania and a Certified Software Development Professional. He is also a frequent technology advisor to senior executives, investors, entrepreneurs and attorneys.
His research interests include the Internet of Things and related areas, safety critical systems, requirements engineering and complex systems project management.
Prior to his appointment at Penn State he was a software development professional, technology executive, college president and entrepreneur.
$i++ ?>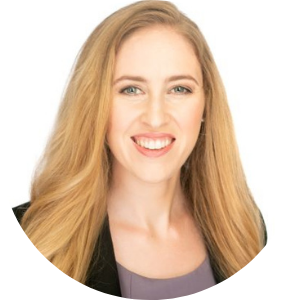 Caitlin Kenney, P.E., PMP
Systems Engineer at International Systems
Management Corp.
Caitlin Kenney, P.E. is a Systems Engineer & Agile Coach for International Systems Management Corp. She has over ten years of experience supporting Department of Defense projects, including armored vehicle testing for the US Marine Corp; shipbuilding efforts for the US Coast Guard; and software development projects for the US Navy. Caitlin has a MS in Systems Engineering from University of Maryland and a BS in Industrial Engineering from Northeastern University. She is currently pursuing a PhD in Civil Engineering, Project Management at University of Maryland. She is a licensed professional engineer in Illinois and Maryland.
$i++ ?>
Key:

Complete

Next

Failed

Available

Locked
Survey
Thank you for taking the time to provide feedback on the NSPE Webinar you just viewed. Your input will help us develop future programs.
You must register to access.
| Access Date | Quiz Result | Score | Actions |
| --- | --- | --- | --- |